Skip to main content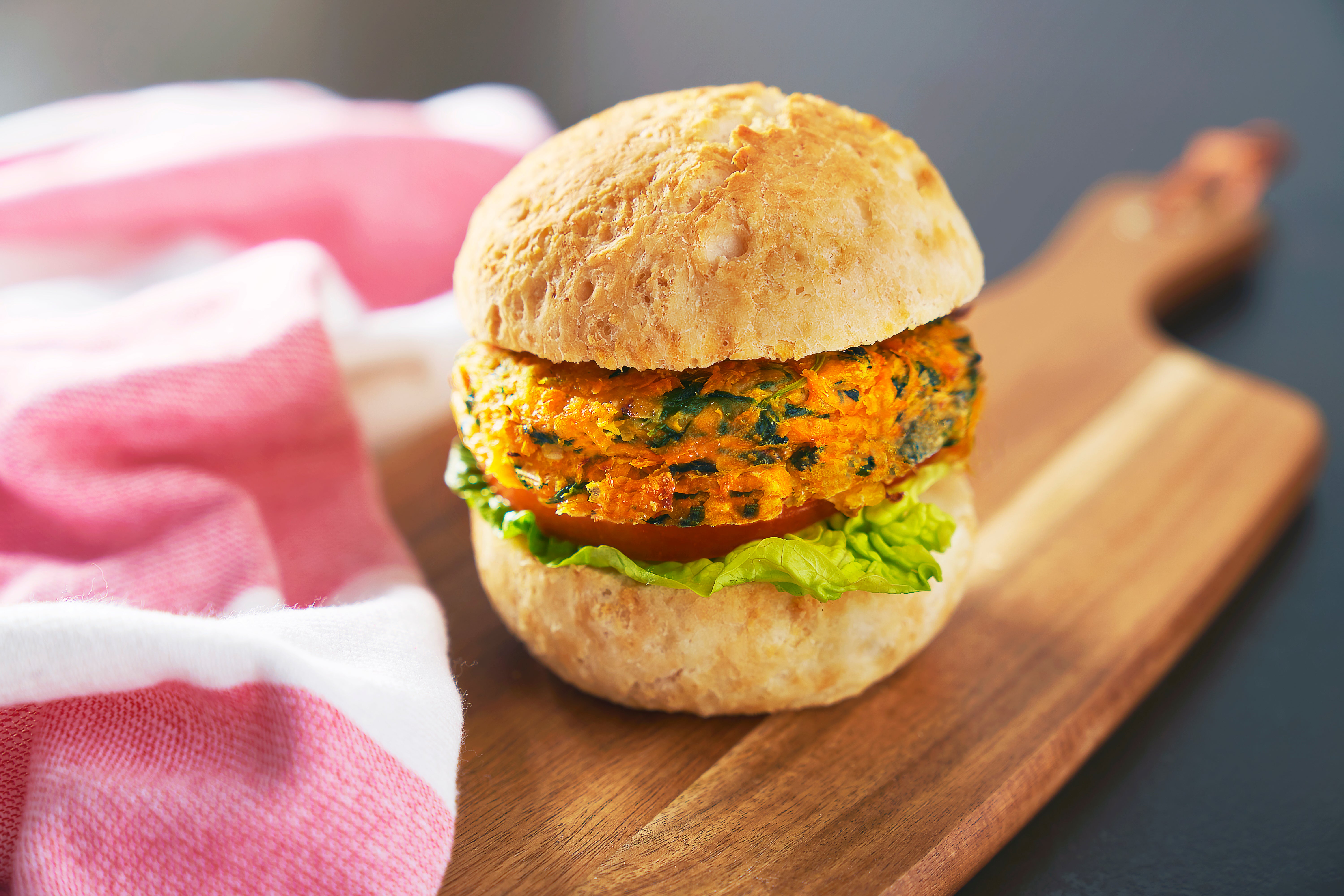 Method
Step 1
Preheat the oven to 200C/fan 180C/gas mark 6.
step 2
Add the parsley, butternut squash, sweet potato and fennel to a saucepan; add water to just cover the vegetables.
step 3
Bring to the boil and simmer until vegetables are soft.
step 4
Drain and mash vegetables.
step 5
Mix the oil and Fate low protein all-purpose mix with a fork into the mixture to make sticky dough.
step 7
Using your hands shape the dough into 4 burgers.
step 8
Place on greased baking tray.
Ingredients
30 g Parsley, chopped
140 g Butternut Squash, grated
100 g Sweet Potato, grated
60 g Fennel, grated
200ml Water
1 tbsp Oil
55 g Fate low protein all-purpose mix +2tbsp for dusting